Commercial and Business Loans:
Legacy Team Associates' legacy consists of working with countless business owners, aspiring and current, to help map out plans for success. We offer consulting services for business owners, investors, and commercial contractors. We are your one-stop-shop to build your legacy. Partner with us with us for a variety of services geared towards developing your business and securing small business funding. The following are just a few of the numerous roles that we consult:
● Individuals looking for business formation services
● Business owners looking to raise or grow capital
● Real estate investors in need of resources to grow their portfolio
● Commercial contractors looking to cut costs and improve cash flow
With a proven track record for success, we are equipped to find the best course of action for your and your business ventures.
we offer 100% flip financing for qualified investors
we offer smaller rental loans $50k and under!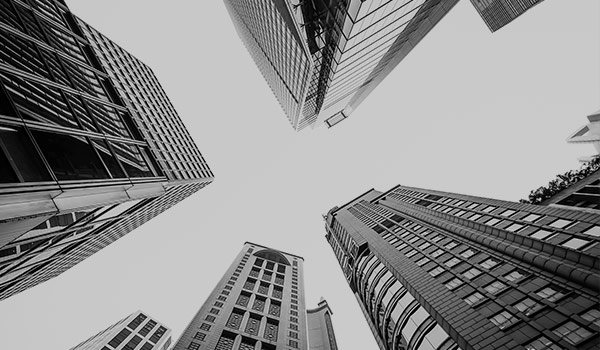 We are ready. We are ready to maximize current opportunities and discover new ones. Contact us today and get started with the next phase of your business.
Commercial and Business Loans: How to Secure Yours Today!
When it comes to finding commercial and business loans for your business, Legacy Team Associates' history with success is undeniable. Our extensive lending network ensures that we find the best financing options for your business needs. For instance, we can secure start-up capital for your business ranging from $25,000 to $250,000. Along with start up capital, Legacy has a proven track record with small businesses, especially during the COVID-19 pandemic. Our team guides business owners through Economic Injury Disaster Loan (EIDL) and Paycheck Protections Program (PPP) loan applications. The following services are a few of the ways that we strive to grow your business:
● Business credit building program – $25,000 to $450,000+
● Refinance owner occupied, non-owner occupied residential + commercial
-minimum loan amount is $50,000. LTV up to 80% depending on property and
location.
● Bridge Loans/Hard Money from $50,000 to $500,000,000 – 12 or 18 month
terms where interest is paid only on used portion of rehab funds
● New Construction -land development for seasoned investors. Up to 75% of
ARV. Pay interest on the used portion of rehab funds only.
● Long term rentals/permanent financing up to $500,000,000
● Transactional funding for same-day closing
● Credit Repair Services
● Tradelines for credit history